Performing Classic Dance Rock
from The '60s thru '80s
Having performed over 700 shows since 2010, The 7th Sons now feature Frankie Adel, the former lead singer of Sha Na Na, and pay tribute to the greatest classic rock songs of the 60's to 80's by breathing new life into amazingly accurate reproductions, effortlessly weaving guitar and vocal melodies and harmonies throughout their music.
The band was fromed by former Jefferson Airplane RCA Grunt recording artist and singing drummer Jake Baker who recently added Frankie Adel, a former lead singer for Sha Na Na 1999–2005, and his wife Dianne to front the band and spice up the show with a unique lovely couples energy that is truely enjoyable to experience.
Frankie with Sha Na Na at Marin County Fair 2009:
Jake at Community Media Center of Marin TV
For Bookings call 415-847-2670 or Email Us
Songs | Videos | Photos | Bios | Venues | FB 'Like' Us
Proudly Sponsored Since 2010 by Jake Baker, MBA
Real Estate & Mortgage Broker
DRE #01350284; NMLS #239028
---
Sunday June 5th at 1:30pm
Bayport Park, Alameda
Private Party
---
Friday June 10th at 7pm

Seahorse Restaurant
305 Harbor Dr • Sausalito 415-331-2899
---
Fridays June 17th & 22nd at 7pm

The Club Restaurant
350 Smith Ranch Road, San Rafael (415)492-1800
---
Saturday June 18th 4-5:30pm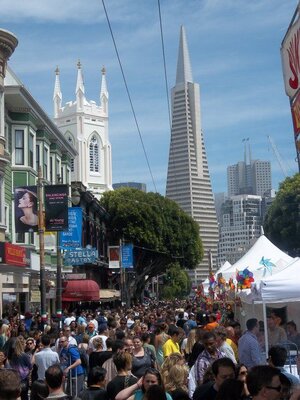 Headliner at 66th Annual
North Beach Festival!
---
Sundays July 2nd & Sept 4th 2-5pm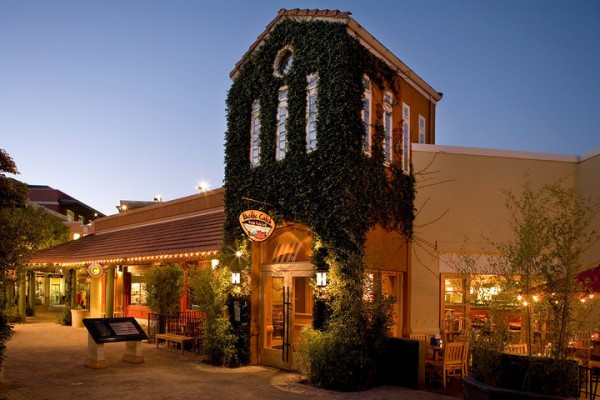 Town Center Music Series
Corte Madera
---
Friday July 8th at 8pm
475 E Strawberry Dr, Mill Valley (415) 381-4400
---
Saturday July 16th at 5pm
229 Water Street North, Petaluma (707)981-8330
---
Saturdays July 23rd, Aug 20th, Sept 17th all at 7pm
Downtown Sonoma
PRIVACY POLICY: We will never share, sell, or lease individual personal information with anyone without your written permission or unless ordered by a court of law. Information submitted to us is only available to our employees that manage this information for purposes of sending you email notifications of upcoming events and other related information. If you have received this email in error or wish to unsubscribe from this list,
click here
.
Menu